Now that Summer is coming to an end, it's time for me to think about going back to school. I'm a 1A Auto summer intern, and in a few weeks, I'll be making the 6-hour drive back to Lehigh University in Pennsylvania.
There are a few items that I definitely want to have in my car for the ride back. Luckily, 1A Auto has just what I need. Keep reading for my car must-haves.
Diagnostic scan tool/code reader
Warning and check engine lights are the worst, especially when you don't know what's causing them to come on.
That's why I love this scan tool and code reader. I can plug it in for more details and diagnostics to figure out what's wrong. I think it's a great tool to have on the road in order to quickly find out why any lights illuminate.
Phone mount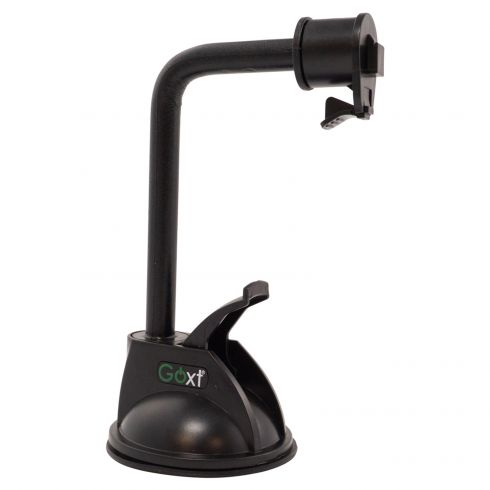 I like to have my phone handy for directions and music, but don't want to have to look at or fumble for it while driving.
I like this hands-free phone mount that can go on either the windshield or dash. It can be adjusted to plenty of different angles for better viewing. It's convenient and minimizes distractions.
Multi-function power inverter/car charger for phones and laptops
It's rare that I don't need my laptop or phone, so being able to keep them charged is important.
Plug this power inverter into a 12-volt cigarette outlet for a standard three-prong outlet right in your car. This car charger also has two additional USB ports for phone charging.
First aid roadside kit
You never know what could happen or go wrong on the road. I like to be prepared for anything, so I have this 15-piece first aid kit in my trunk. It's better to be safe than sorry.
The kit includes a 2-in-1 screwdriver and adjustable pliers which are great to have on the go. Also, I find the ice scraper very handy for these harsh New England winters.
Emergency flashlight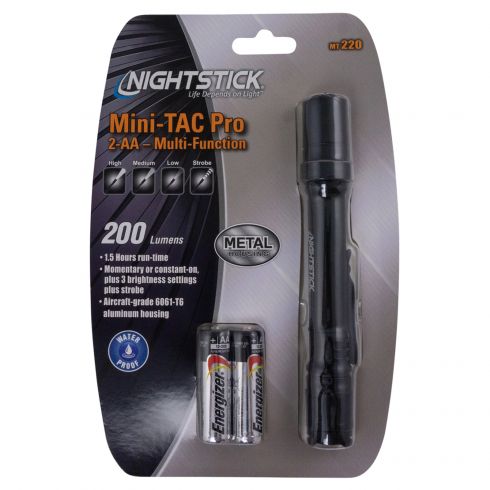 Not only is this flashlight helpful in an emergency, but it's just handy to have if you accidentally drop something in your car or are looking for something in the dark. It's also the perfect size for storing it in your car's glove box.
Jumper cables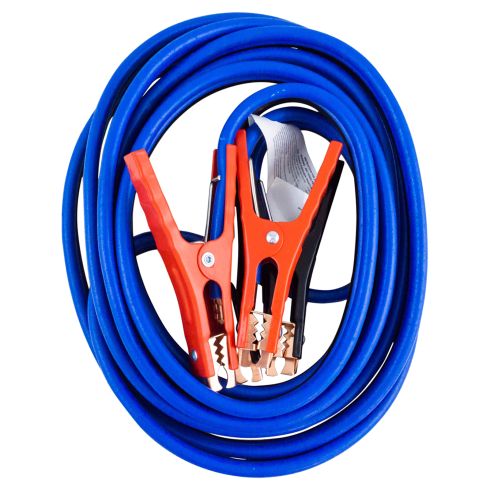 You really can't go wrong by having a set of jumper cables in your car at all times, because you never know when you or someone else could need a jump start.
For convenience and peace of mind while I'm away from home, I like to keep this set in my car just in case. It feels great when you're able to make the best out of a situation when someone's car won't start.